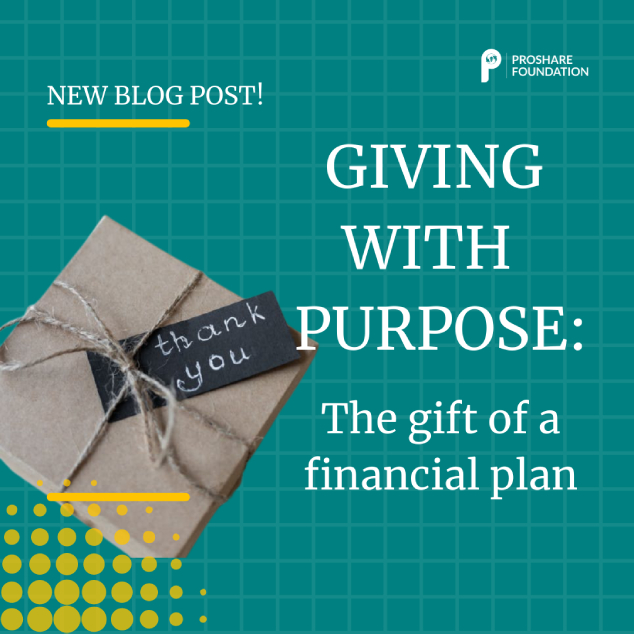 Wow! It is November the 9th already! Where did all the months go; just yesterday we were all wishing each other a happy new year and bustling with the possibilities of a new year. Here, we are rounding up 2021 and we all know what this time of the year means.
Typically, research has shown that people are warmer, more open to the idea of spending around this time of the year. Also is the typical tradition of warming up to giving gifts to loved ones which incidentally puts a huge dent in our financial pockets. There is just something about November and December. LOL.
The very art and act of giving must be done with such purpose to allow for some level of satisfaction from the giver and equal measure of happiness from the receiver. Giving and gifts especially to our loved ones or when one hopes to convey a message / intent cannot be done abstractly. It must be done with such intention taking into consideration the person, the need and the financial implication of giving such gift.
With all the hullabaloo around giftings, have we ever considered the idea around unconventional and functional gifts? It is highly necessary to begin to explore these types of giving culture especially in this day and age where everyone is all about the ''hustle''.
Quick story
A couple of weeks ago, Ada while hanging out with her girls initiated the conversation around starting her Christmas gift shopping list; similarly, her husband Kachi was doing same. It occurred to Kachi that for the longest time, his squabbles with Ada have always been around finance. He still can't wrap his head around the fact that, Ada wants things itemized, keeps the unending chatter about prioritizing needs over wants. Silently, he fumes as his friends shared on how they will whisk their families to vacation spots as surprise gifts. Kachi looks back on how many times his seemingly big surprise gifts have been grudgingly accepted with Ada always coming back to say we should have used the money for this or that. It is hard to argue and fault a partner who prioritizes the financial health of the family over living the life!
On the other hand, Ada and the girls are consciously making their lists and exchanging ideas on how they can take advantage of bargains, explore unconventional gifts and just generally have fun while still being savvy with their money. As Ada likes to say; January is about the longest month of the year especially with a family.
Back to Kachi, a chanced call to an old school mate while hanging out with his 'baller' friends gave him the idea for a perfect gift that is not only functional and intentional but is most definitely going to wow his wife!
Thus, Ada's Christmas gift just came early because Kachi shipped off the kids to their grannies and sat Ada down to map out a financial plan that will detail their financial objectives in the short and long term; a budget for the season and the coming year; a comprehensive analysis of all income and proposed partnerships with projections, a financial vision for the family that they can both be stakeholders of.
Kachi will say to his friend Ayotunde later that in his 7 years of marriage to Ada, he has never seen his wife happier than she was in that minute because it finally dawned on him, he has just given his family a fighting chance at creating and building sustainable wealth, having peace of mind and providing security for his wife and children.
Wow, this is a story that resonates with us at Proshare Foundation because we know how critical finance is to each person and its role in families. We also know how easy it is to focus on the mundane as against the very foundational things that allows for at least a balanced state of being. We hope Ada and Kachi's story will remind you that one of the best gifts you can give to your partner, spouse or family will be the gift of a Financial Plan; because trust us, this is a gift that keeps giving and keeps you permanently in good books.
Wrapping up
Beyond the now, there is a tomorrow; what are you doing to secure yours? Let's reinvent this gifting idea…after all there is no such thing as normal in post COVID times.
With love always,
PFDN team.